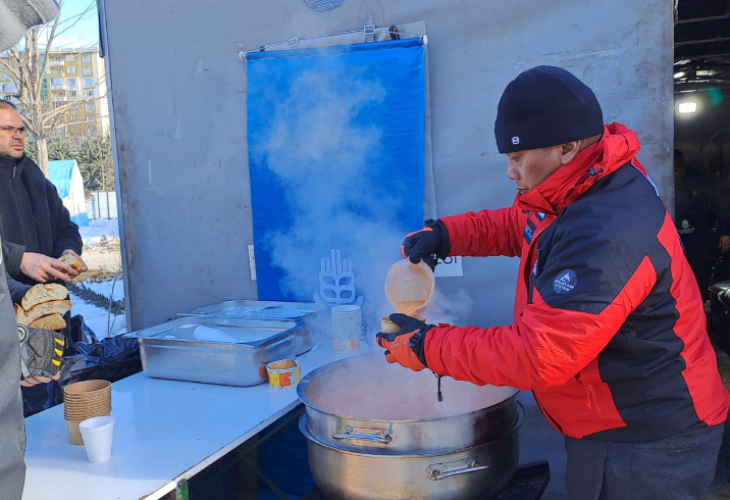 Let's Work Together to Provide Food Aid Packages for Turkiye Earthquake Survivors
21 Feb 2023
Arrived in Turkiye, the Sekolah Relawan team was immediately working to purchase groceries for the earthquake survivors. It turned out that access to shopping for food and logistics was not easy. They had to travel 6 hours from the shopping centre to the earthquake-affected city.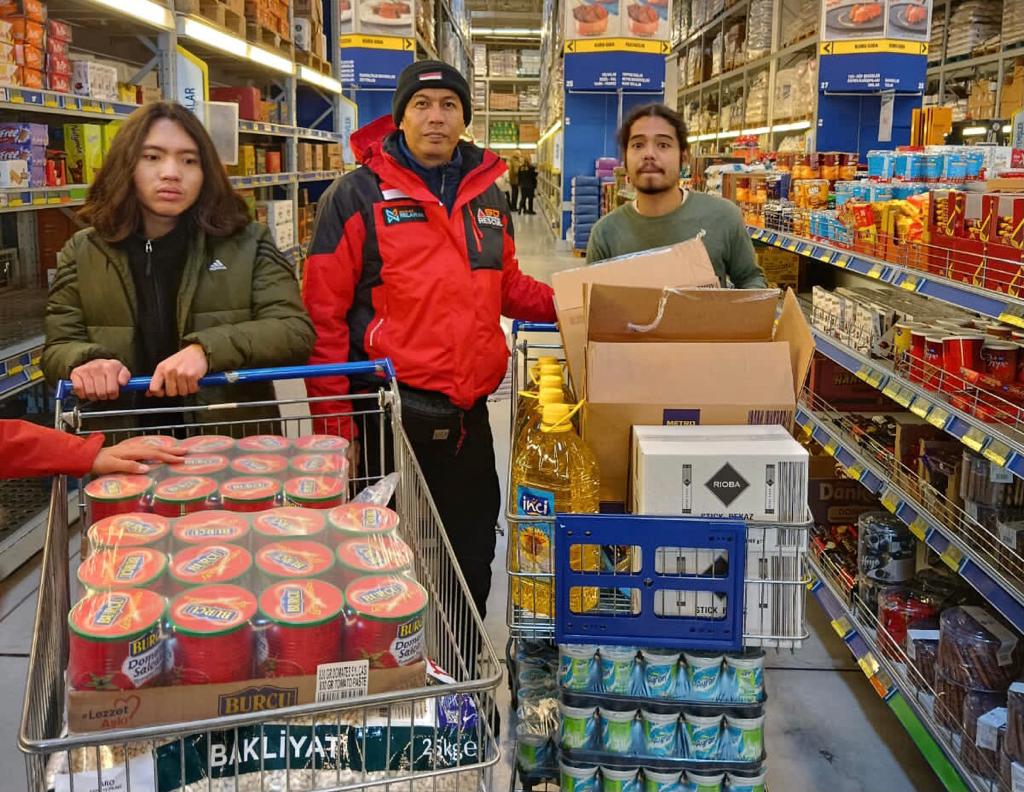 Moreover, the winter season became another severe problem. The team's journey to the affected locations was covered in icebergs. Under these conditions, we imagine how the survivors staying in shelters rely on support.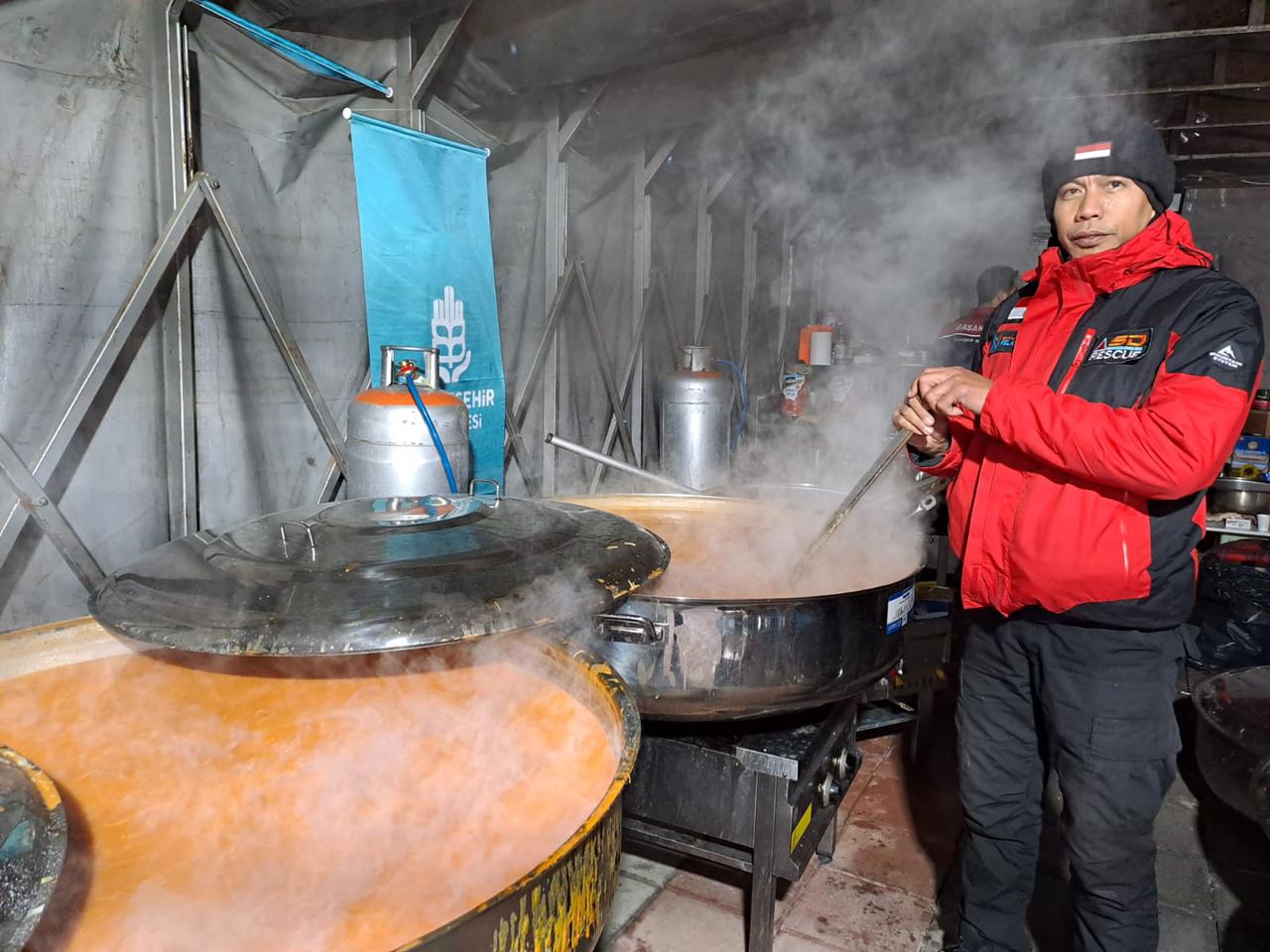 At Malatya's emergency kitchens, about 3000 meals are served at one time cook. Therefore, the food supply must ensure that it always remains available considering the number of meals to provide in a single day.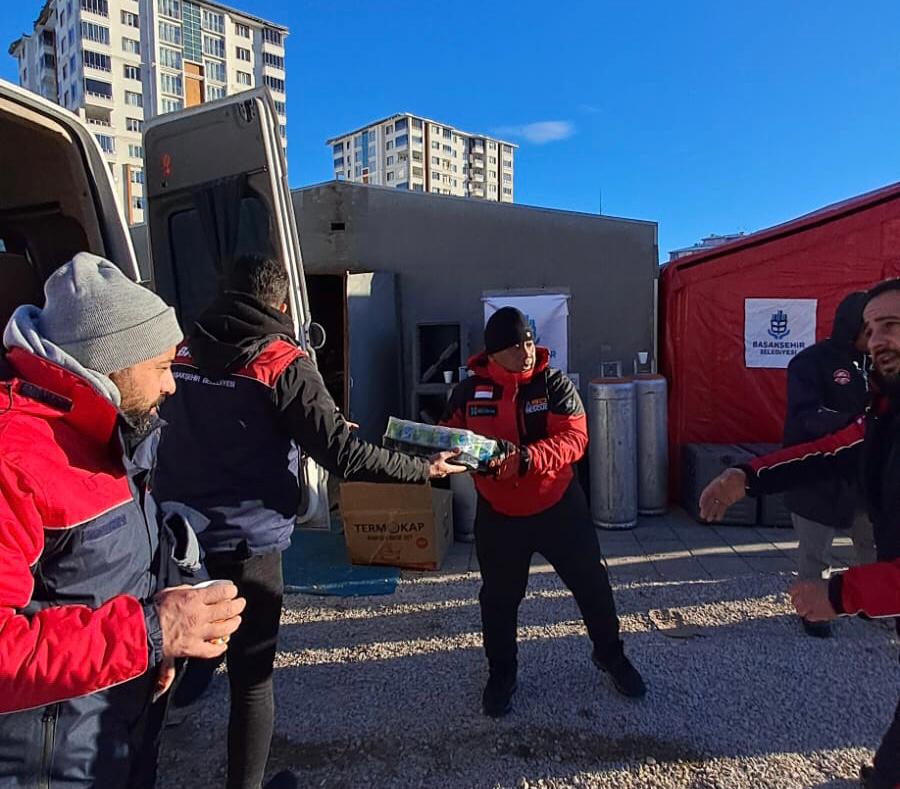 Let's provide food packages for families in the tents. The food packages contain rice, oil, beans, spaghetti, salt, sugar, and olive oil for IDR 250,000 per package for one family.