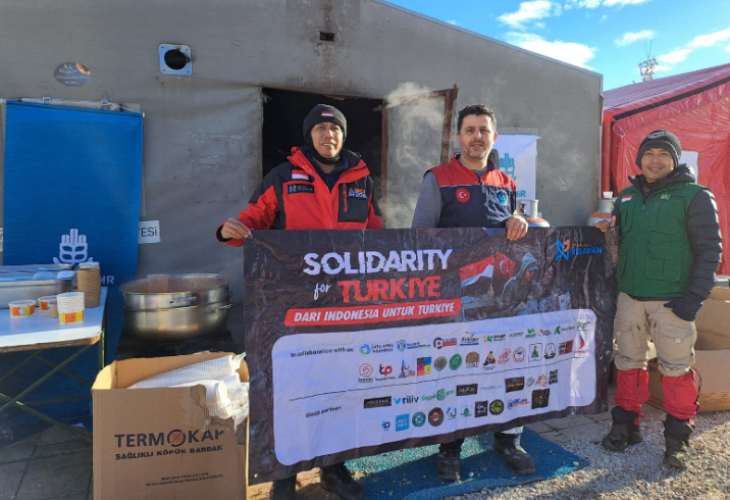 Brings Kindness from the People of Indonesia, Sekolah Relawan Presents to Turkiye Earthquake Survivors
21 Feb 2023
Turkiye's earthquake death toll has exceeded 40,000. To this day, the cold weather and snowfall that blankets Turkiye is another issue for the survivors. In these conditions, they have to live in refugee tents. Likewise, rescuers and volunteers are struggling against the cold temperatures amid evacuating victims who are still being searched for.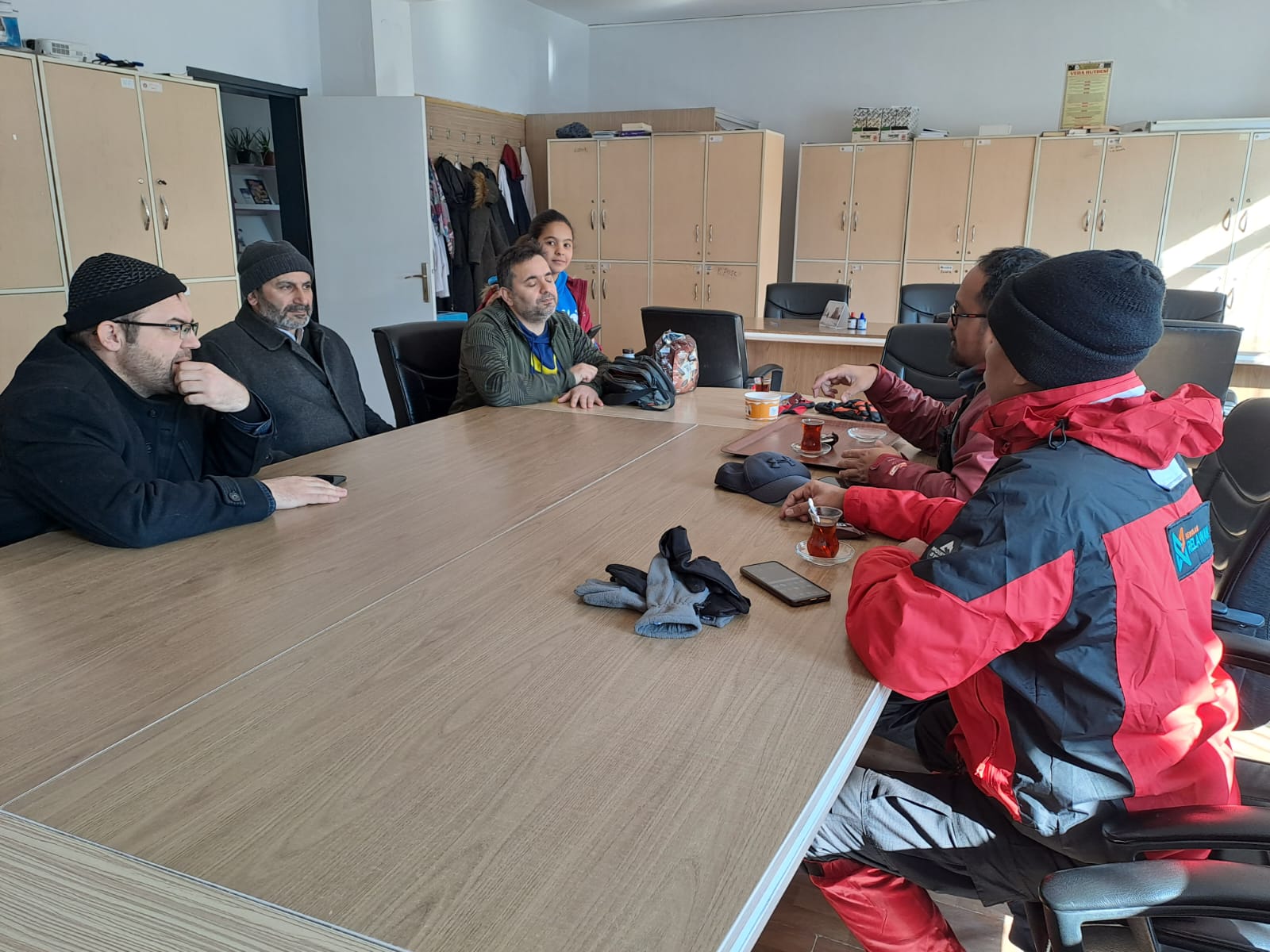 Founder of Sekolah Relawan, Bayu Gawtama, along with a team of volunteers landed in Istanbul, Turkiye on Monday (1/13/23). The temperature at that time was minus eleven degrees. The next day the team moved to the city of Malatya, one of the cities that was affected by the earthquake. Meeting with other international volunteers, the team immediately coordinated with Turkish NGOs, assessed the location, and distributed logistical needs brought from Indonesia.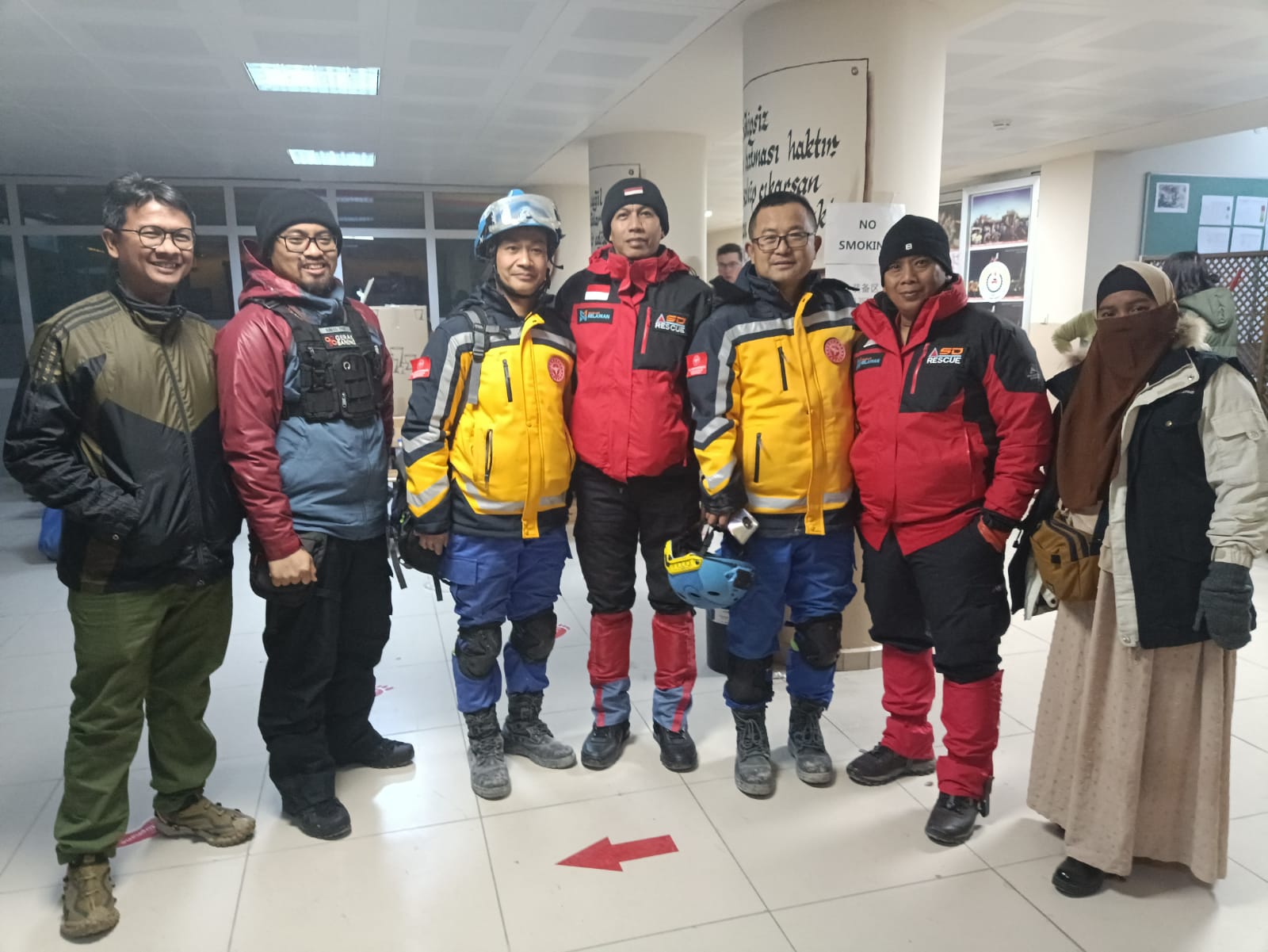 "We are moving to Malatya, one of the cities that was severely affected by the earthquake. We will coordinate and divide teams to help evacuate and distribute aid to survivors in evacuation camps. All parties, Turkish citizens, welcomed us warmly and very well here," explained Bayu Gawtama.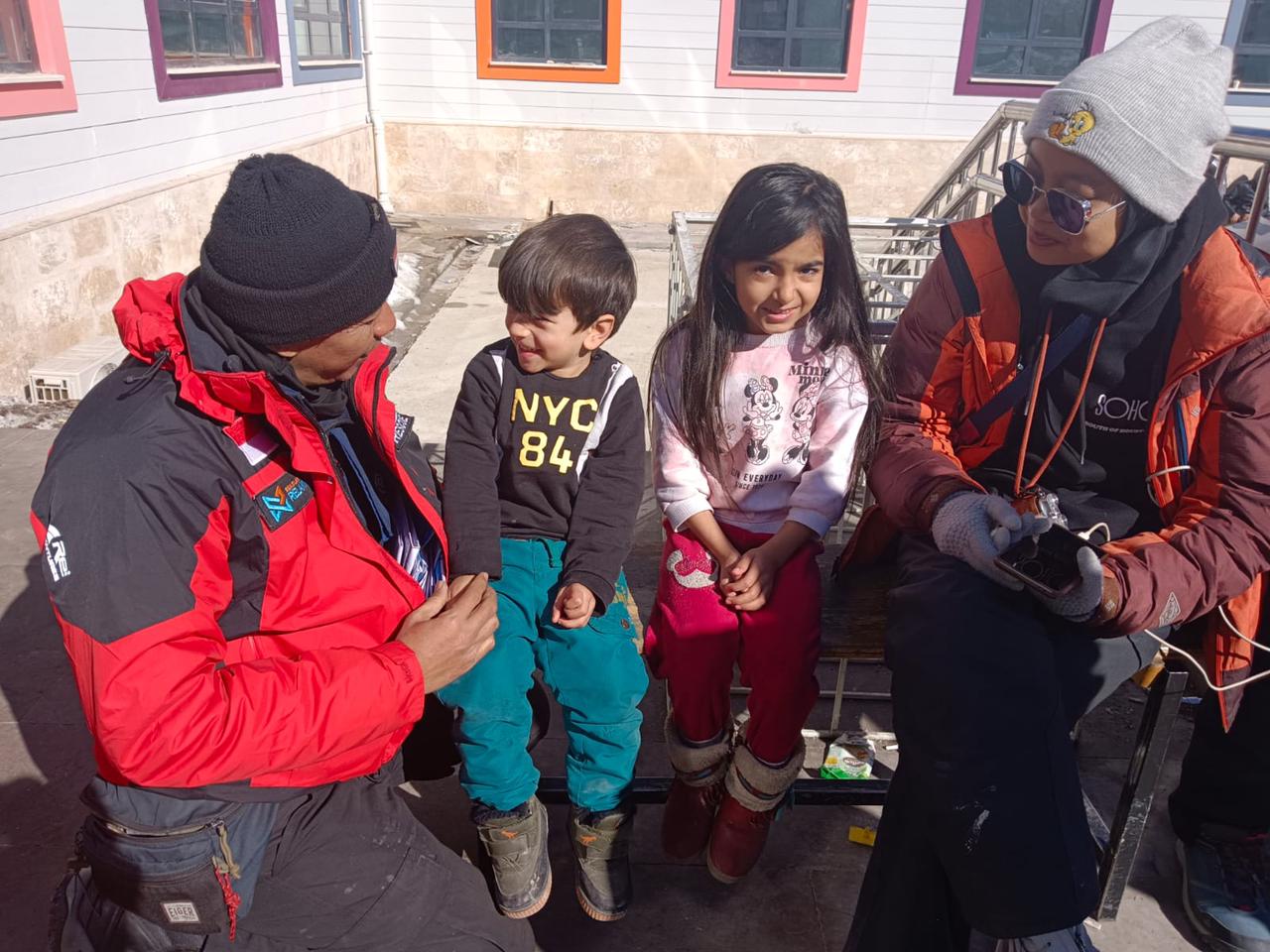 Following further action, the Sekolah Relawan team along with other volunteers shopped for groceries and logistics. The team was warmly welcomed by local NGOs and AFAD (Disaster and Emergency Management Authority Turkey). Together, they took a part in providing meals at the emergency kitchens and set up for the survivors and rescuers.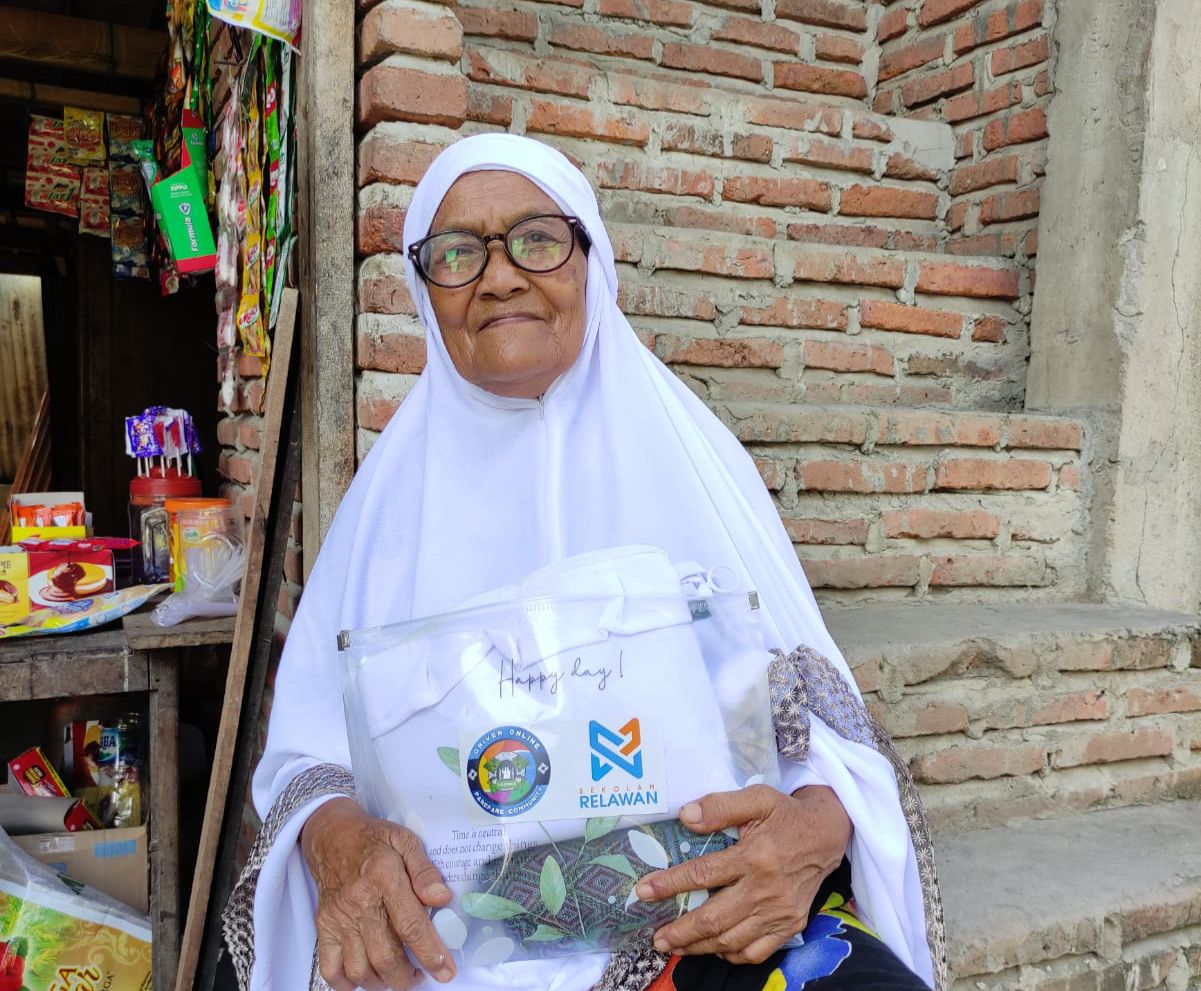 Afterwards, the team moved to distribute food aid to two evacuation sites. More than 500 residents stayed in a school building. When we arrived, they immediately queued for food. A middle-aged male survivor said "Teşekkür ederim" as saying thank you in Turkish and hugged the volunteer team. Sekolah Relawan is determined to keep moving to assist Turkish earthquake survivors with the prayers and support of good people in Indonesia.